Delaware-Otsego Audubon Society (DOAS) is excited to announce participation in this year's Virtual Earth Festival, presented in collaboration with the Otsego County Conservation Association (OCCA), featuring a variety of events related to our local environment.  For additional details on Earth Festival (including special recycling collections), please visit www.occainfo.org/earth-festival/.
Visit DOAS at Davis State Park for a Hawk Count
Saturday, April 24 looks like good weather for a Broad-winged Hawk flight during the peak of the season in our area. DOAS Board Director, Tom Salo will be at Betty and Wilbur Davis State Park to count raptors from 10am to 3pm.  Stop by and learn about raptors!
Betty and Wilbur Davis State  Park is located at 133 Davis Road, Schenevus, NY 12155.
Click Here to view location in Google Maps.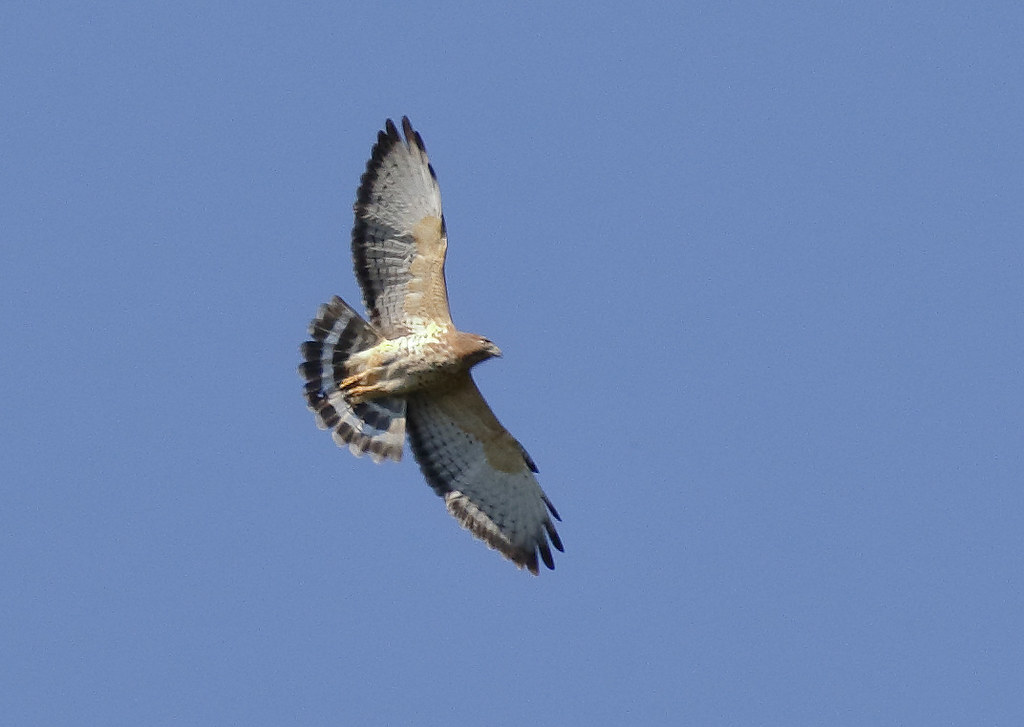 "Watch at Your Leisure" Presentations
As the presentations below become available online, they will be linked in the list below.
LIVE Q&A with DOAS Board
Saturday, 4/24 10am-12pm
What Degree of Difference Will You Make?
Activities and Crafts for Young Birders
Track your Household Carbon Emissions
NY2CL Earth Week Activities
Click the image to visit the NY2CL website (New York Youth Climate Leaders).