2020 Gone Birding
April 17, 2020 @ 8:00 am

-

May 8, 2020 @ 5:00 pm

Free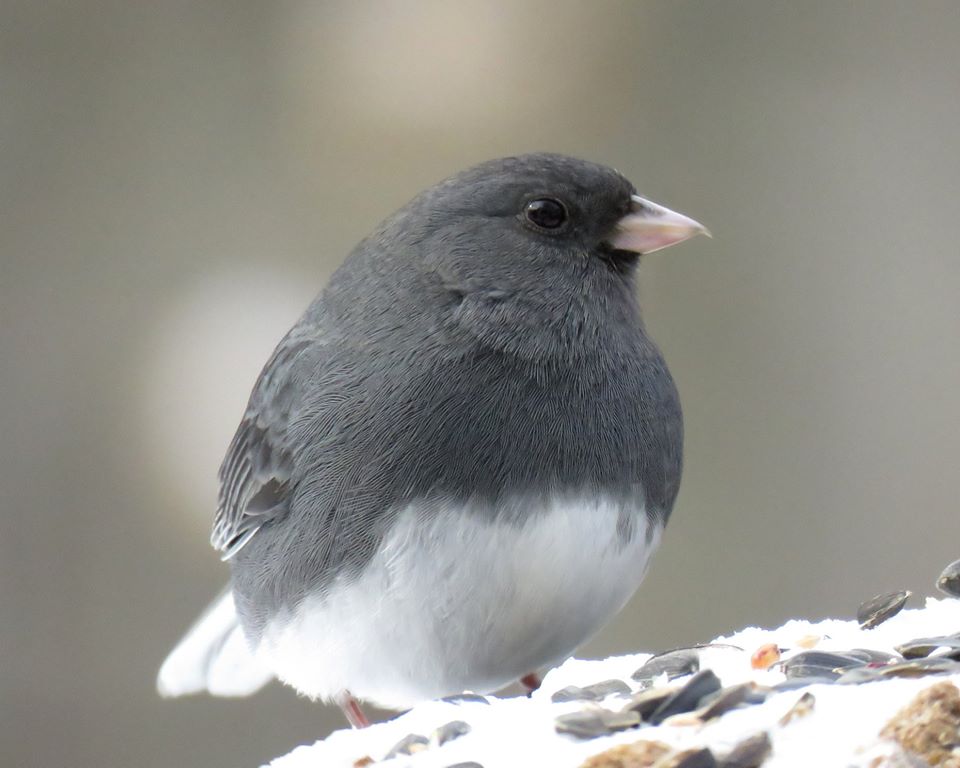 Birdwatching Scavenger Hunt
IT'S MIGRATION SEASON!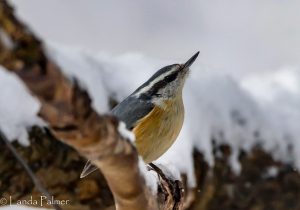 Begins on Friday, 4/17 and ends at 5pm on Friday, 5/8 – One entry per person – due by 5pm on 5/8.
Instructions
• Use tools to verify your sightings (app recommendations are listed below).
• We are using the honor system here – if you are not 100% positive, don't check it off.
• Only check off birds that you see or can positively identify by sound during the event timeframe 4/17-5/8.
• All birding must be done within the DOAS Chapter Region (see www.doas.us/about-doas).
• Prizes will be awarded by committee for most points in each category by age + experience.
(4-14 / 15-30 / Over 30 and Novice / Intermediate / Experienced)
• All entry forms must be uploaded by 5pm on Friday, 5/8 using our online form at doas.us/2020-gone-birding
If you take any pictures while you are birding, you will be able to upload them with your entry!  (Make sure to take at least one of yourself too.)
Additional information can be found below the entry form.
NOTE: If you are a birder and are interested in participating in the NYS Breeding Bird Atlas (data collection efforts going on now through 2025, please connect with DOAS by email at info@doas.us with "Interested in BBAIII" in the subject line.)
DOAS Favorite Birding Spots (Map with Sites and Trail Descriptions)
FREE Digital Bird Identification Resources:
APP: Merlin Bird ID by Cornell Lab or Ornithology:
ANDROID: https://play.google.com/store/apps/details?id=com.labs.merlinbirdid.app
IPHONE: https://apps.apple.com/us/app/merlin-bird-id-by-cornell/id773457673
APP: Audubon Bird Guide by National Audubon Society (Update pending – Spring 2020):
ANDROID: https://play.google.com/store/apps/details?id=com.audubon.mobile.android
IPHONE: https://itunes.apple.com/us/app/audubon-bird-guide-north-america/id333227386
AMAZON: http://www.amazon.com/Audubon-Birds-Pro-Field-American/dp/B004R49A4W
COMPUTER SOFTWARE:
Thayer Birding Software: http://www.thayerbirding.com/
Prize List:
Prizes can consist of any one or combination of the following – as determined by our committee.
Additional prizes may be added at a later date.
• The Sibley Field Guide to Birds of Eastern North America, Second Edition
• DOAS Re-Usable Shopping Bag (Blue and White)
• DOAS 15 oz Mug (Green and Black)
• Birds and Beans Bird Friendly Coffee – 12oz bag of your choice
• Franklin Mountain Hawkwatch Hat
• 1 Year DOAS Family Membership
• IBA Book (while supplies last)
• Wildlife of NY State Book (while supplies last)
Our Entry form will be added here at a later date.