Delaware-Otsego Audubon Society (DOAS)
Established in 1968 – A Chapter of the National Audubon Society since 1970

Climate Action – The dire need for net zero and what you can do.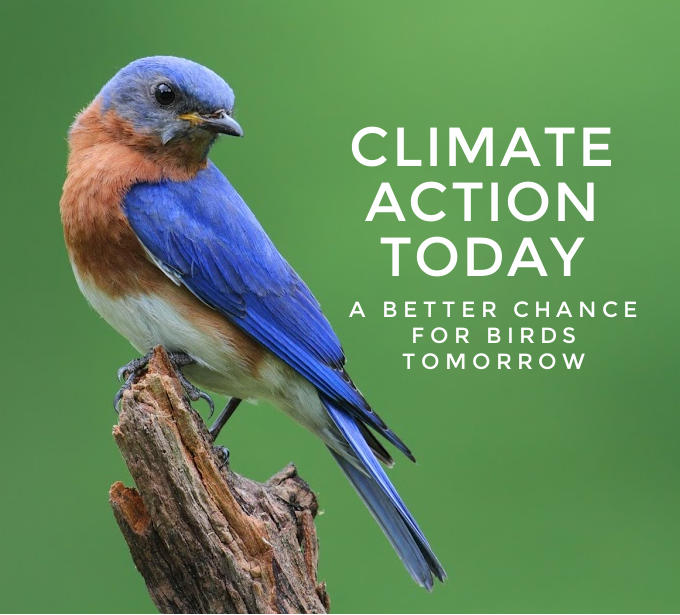 Do you want to take action for birds and people affected by our changing climate, but you're not sure where to start? This session features a webinar recording with guest presenter Dr. Chandu Visweswariah, CEO of Utopus Insights and founding Board member of CURE100, a community-based not for profit aimed at achieving net zero greenhouse gases in our communities by 2040.
In the words of Dr. Visweswariah, "the best antidote to climate stress is to do something about it."
This webinar will focus on:
– Climate science and the dangers of allowing warming to exceed 1.5°C.
– Concrete pathways for bird and nature lovers to limit global warming.
– Local and personal ways to address the climate crisis.
Register Here: https://us02web.zoom.us/webinar/register/WN_GhNiNocIS7q_07yboRTMIQ
This webinar was sponsored in partnership with the Audubon Council of New York and our local chapters in both New York and Connecticut and is re-presented by DOAS.
Join Our New Network!
We have created our own network to discuss topics, share resources and information and support participants, provide feedback, and more. Please visit https://network.doas.us to request to join our DOAS Network and our Climate Action Leadership Group.
We envision a healthy world where people and wildlife thrive and natural resources are protected.
The mission of Delaware-Otsego Audubon Society is to protect our natural environment and connect people with nature
 to benefit birds and other wildlife through conservation, education, research and advocacy.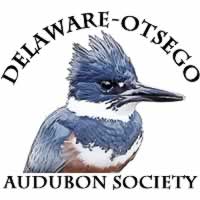 Delaware-Otsego Audubon Society
P.O. Box 544
Oneonta, NY 13820
(607) 397-3815
info@doas.us
© 1968-2021 Delaware-Otsego Audubon Society
Images and drawings on this site are used with permission of the artists and are subject to copyright.