Florida Reflections
January 15
@
7:30 pm
–
8:30 pm
January 15, 2021
@
7:30 pm
-
8:30 pm
Everyone's Favorite Naturalist and Photographer Rick Bunting will present a program, "Florida Reflections", that he originally put together for the San-Cap Audubon group in Florida. It is a look at photos of some of his favorite birds found in the Ft. Meyers/Sanibel area where he has visited for many years. Quoting Rick, "It is the kind of program that will hopefully be a mid-winter, Covid-19 pandemic spirit-lifter, at least for me!!" Please join us on line on Friday, January 15 at 7:30 PM for a FREE virtual get-together with the Delaware-Otsego Audubon Society.
Snowy Egret, Photo by Rick Bunting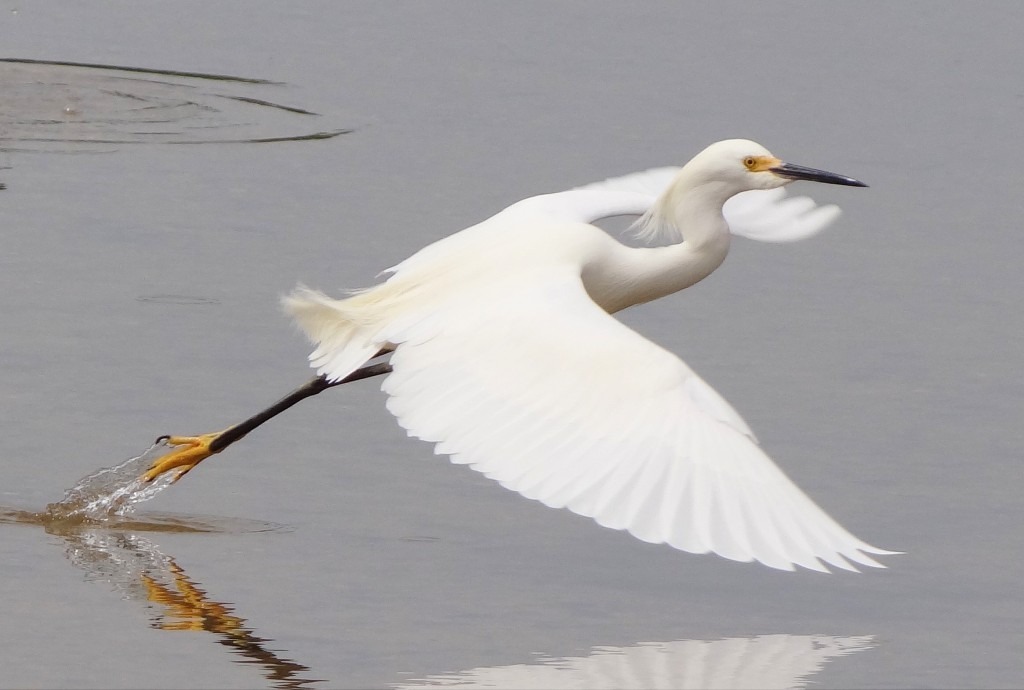 PLEASE NOTE: Our records indicate that this event is close to capacity for Friday evening (only 2 spots remaining as of Thursday afternoon)!
If you are not able to get in, we will have a recording available next week that you will be able to find at www.doas.us/webinars.
About the Presenter, Rick Bunting
Since his retirement from SUNY Potsdam and the Crane School of Music, Rick Bunting pursues his passion for photography full time. Also an accomplished and well-known musician, Rick photographs wherever he travels.