Join Delaware-Otsego Audubon Society for a special live presentation at the Elm Park Church in Oneonta on Friday, November 18, 2022, 7:30pm. Presenting for the evening's program is one of our favorite area photographers and naturalist, Rick Bunting. The program, "Got Cavities?", is a compilation of photos taken in the past few years that focuses on some of the our cavity nesting bird species and the family life they create in their special "homes."  This program is free and open to the public and will begin promptly at 7:30pm – please arrive early. Refreshments will be served. No recording will be available.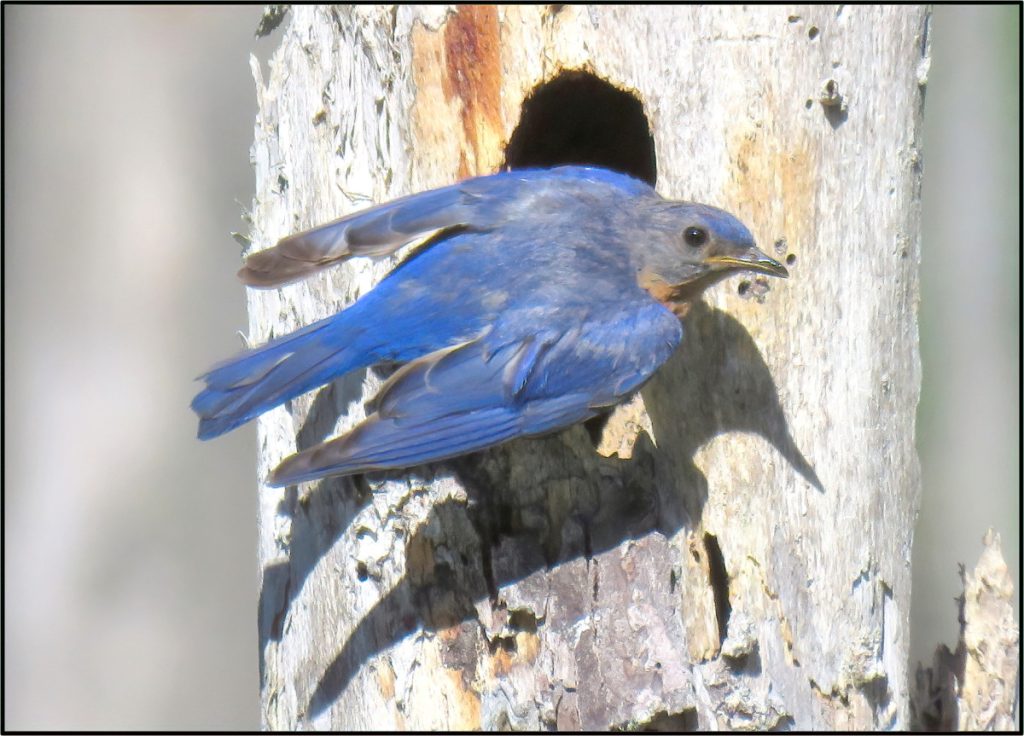 About the Presenter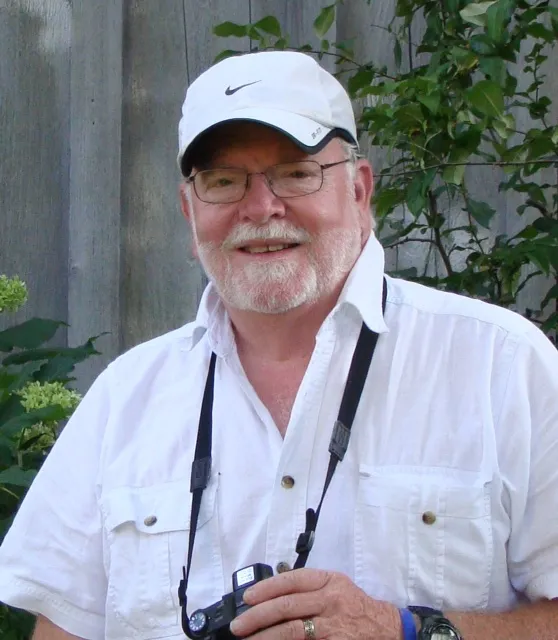 Rick Bunting is Professor Emeritus from the Crane School of Music at SUNY Potsdam where he served as Chair of Music Education and conductor of the renowned Crane Chorus. Previous to his work at Potsdam he taught at the Bainbridge-Guilford Central School, SUNY Fredonia and Jacksonville University. He continues his musical endeavors as a guest conductor and as a member of the Susquehanna String Band.
Since his retirement from teaching he has devoted a great deal of time to his passion as an amateur naturalist. He enjoys taking pictures of what he sees and sharing them whenever he can.