Presented by the Town of Hartwick, NY
Clean Energy Communities Program
HUSKY PARK, END OF WELLS AVENUE, HARTWICK, NY
The Town of Hartwick is hosting an Electric Vehicle (EV) Car Show on Saturday, May 21, 2022 from 11AM-3PM. The show will be held at Husky Park in Hartwick, NY and will feature EVs and their owners and more, with information on EV purchasing, ownership, and maintenance. The event is free and open to the public. 
The EV Car Show is an opportunity to connect with others who are EV owners in the area, as well as to encourage non-EV owners to think about purchasing their own vehicle when it comes time to replace their existing autos. This event strives to emphasize sustainable, environmentally-conscious decisions. There is so much change in this industry right now – all are encouraged to come out and learn more! For further information, contact Martha Clarvoe at 607-293-6654.  
Food will be available for purchase on-site throughout the event.  (Cell service is limited, so cash payments are likely required.)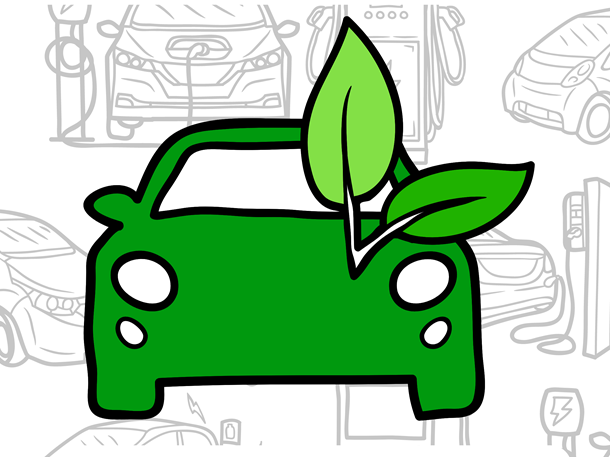 Electric Car Owners – Register to bring your Vehicle
Attendees  – Let us know if you are interested in attending and where you are coming from.  This information helps with our project goals and funding.