IMPORTANT – THE DATE FOR THIS PROGRAM HAS BEEN SHIFTED TO MAY 21st at 7:30pm (Online), when we will feature favorite photos from our members and friends! We have some wonderful and talented photographers in our audience (both amateur and professional) and we would like to feature favorite photos. This is not a contest – all are welcome to contribute!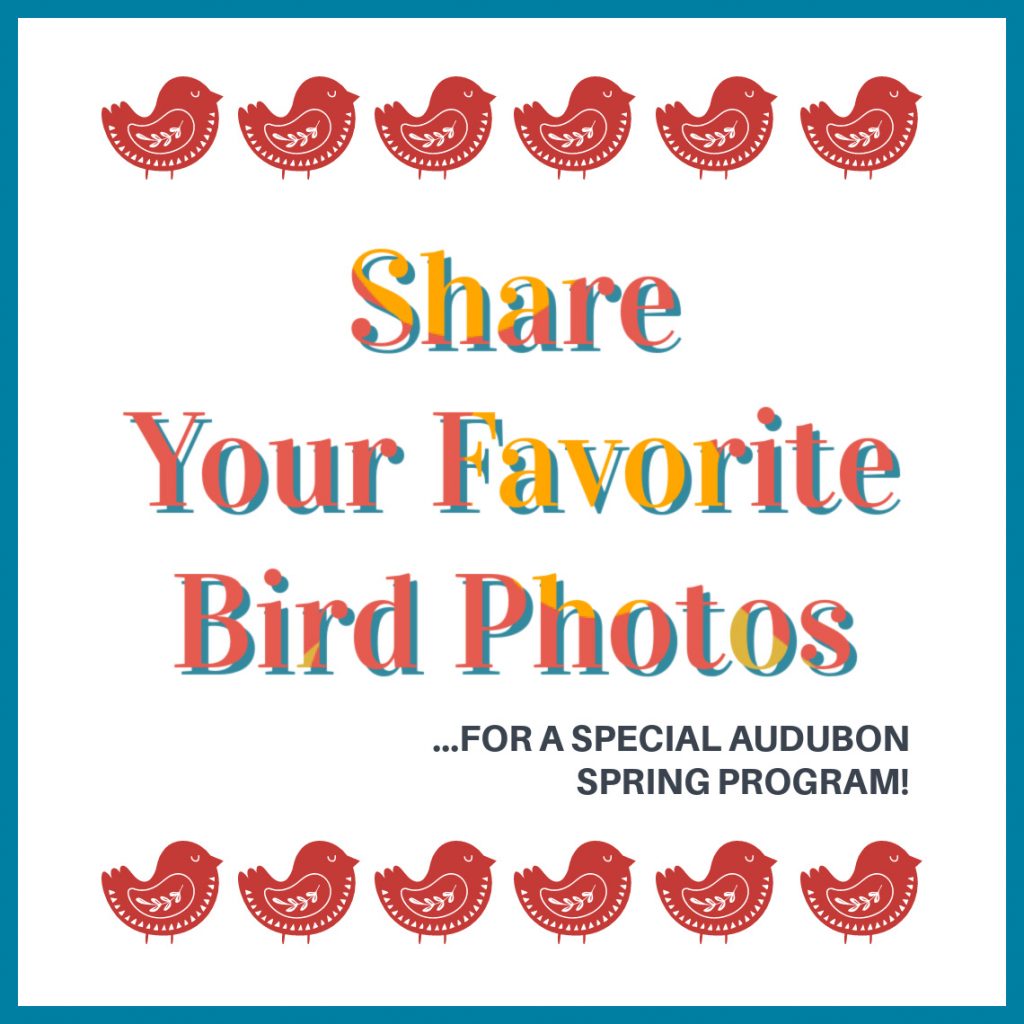 Each person may submit UP TO THREE of their favorite photos. Photos must have been taken by the person submitting our form – your own original images. Depending on the number of submissions we may need to select from among these for our program. Your description is very important. Include information about where the photo was taken, identification information if you can, and information about why it is a 'favorite' photo. This can be something personal or it might be about the lighting or something else – you tell us!
Register in advance for this webinar:
https://us02web.zoom.us/webinar/register/WN_cuNSUvmBQ0mBDmA-8oZUvg
(After registering, you will receive a confirmation email containing information about joining the webinar.)
The deadline to submit photos has been extended to April 30, 2021, but we request that people submit as soon as possible. Thank you!