We appreciate your support for the Delaware-Otsego Audubon Society.  Donations help us to expand our existing services and support featured speakers at our public meetings each month, provide field trips, sponsor environmental curriculum programs to area schools and fund highly valuable environmental education and research projects.
You will receive a separate letter to document your donation.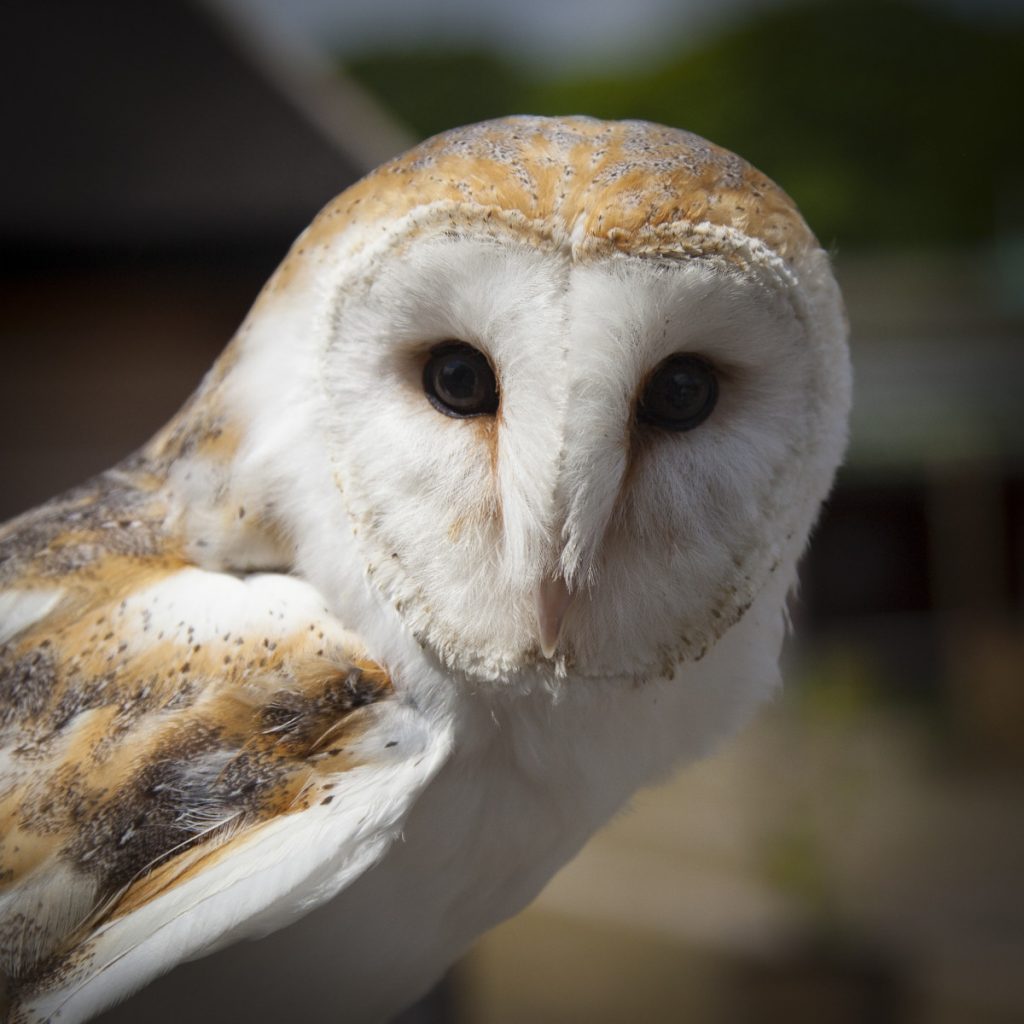 Delaware-Otsego Audubon Society, Inc. is a 501(c)(3) organization. Your donation is tax deductible to the extent permitted by law. No goods or services are provided in exchange for your financial donation.  Please consult your tax adviser for additional details.