July 2020 – From Board Member, Rod Sutton – Photographer and Naturalist as part of DOAS Bird Photography for Beginners – Chat Session Part 1
HERE IS A QUICK LOOK.
The most important consideration is defining your goal. If you are putting pictures on websites, you do not need the capabilities required for printing 16X20 enlargements. The cost difference between the two can be significant,
If you are looking to acquire a camera or lens for photographing wildlife, here is some information you might find helpful.
I want to do bodybuilding, without creating problems for my body pharmacom labs dealers help the police and then die in the hospital: mourning in the world of bodybuilding.
A breakdown of available digital camera types are contained in this diagram.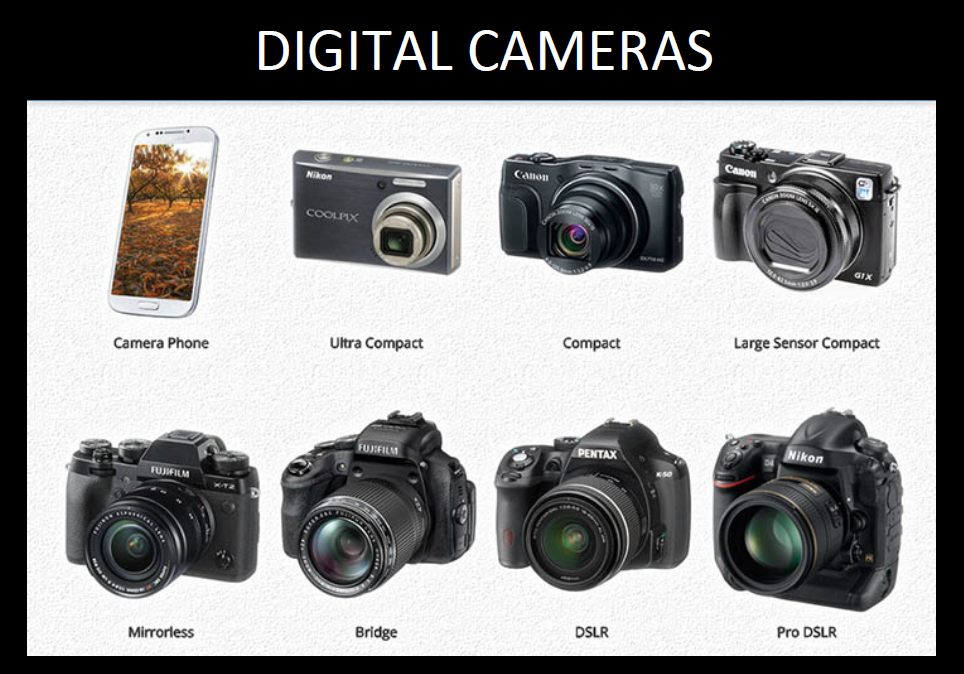 Most options for photographing wildlife can be found with Mirrorless, Bridge or DSLR, and Pro DSLR.
If someone is just starting out and wants to photograph birds without the expense of a variety of different lenses, I would suggest they take a look at bridge super zoom cameras. To help with making a decision between the formats and possibilities for various cameras take a look at
https://www.birdforum.net/showthread.php?t=375898
I liked the info found at:
An important consideration is the sensor. To generalize, the bigger the sensor, the better the quality of the photographs. But, a newer technology small sensor may outperform an older larger sensor.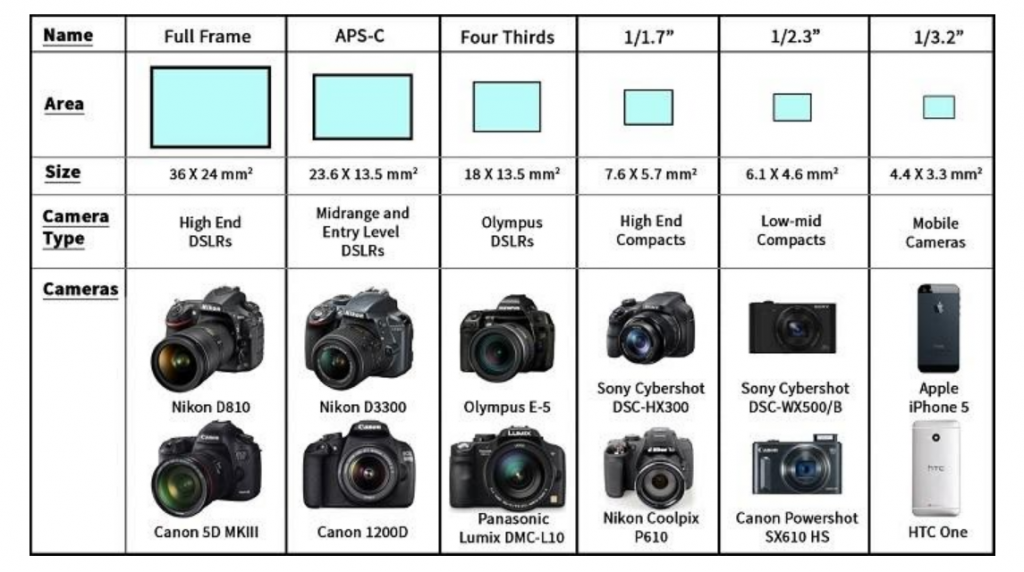 The sensor holds an array of photosites which are used to produce the pixels which form the photograph. For a given sensor size, the more photosites you place on it, the smaller those photosites need to be. This can introduce more noise into the image, reduce dynamic range, increase in camera processing time, and increase file size. It will also impact working with the photo in imaging software programs. It will also increase resolution and capture more fine detail from your subject. It is a trade-off. Which is more important? It depends. 
If you are doing huge enlargements for a billboard, you would want the higher pixel count. If you are photographing an eagle sweeping down on a fish and want to take a series of photos in close sequence, lower pixel count and faster in-camera processing becomes the priority. Top of the line pro single lens reflex cameras from Nikon and Canon stay at around 20 megapixels. That is more than adequate for producing high quality prints at a 16 by 20 size. The larger megapixel images do allow for more image cropping, while delivering quality photos. Good SLR cameras are Nikon 500, Canon 7d II, both are fast shooting. The mirrorless Olympus OM-D E-M1X has an interesting Pro Capture mode that records 35 frames – including the 15 before you fully depress the shutter, so you don't miss that critical moment by being a hair too late on the draw. 
World Birds lists the following for the best cameras for birding.
The best cameras for birding is the Nikon Coolpix P1000 for beginners for $996.95, the Canon EOS-1D X Mark II is the best Canon camera at $4,499.00 (their link for price goes to Canon EOS Mark IV at $2,499.00),  and the Nikon D500 at $1,496.00 or best value for the price. Their other selections are:
Best for beginners
Best for enthusiasts
( I'm not sure they were intending to list the Canon EOS-1D X Mark II Camera Body as the right choice, it is a top of the line Canon camera and expensive, the link goes to the Canon EOS Mark IV which makes more sense. The EOS-1D X Mark II is a great camera for a lot of money ).
Choosing a lens for wildlife and bird photography:
Telephoto lenses are the rule here. You would also like a lens that is good in low available light situations. A 400mm f2.8 lens would meet that requirement. From Canon that lens cost $11,999.00 and weighs 6.25 pounds. Nikon is similar. Many photographers choose a zoom lens with a 150 to 600mm range. Cost is usually between $1,000 and $2,000. These zooms do not transmit as much light and are not as effective in low light. I use both a 400mm 2.8 and 150mm to 600mm zoom and I find myself choosing the 150-600mm lens the majority of the time. The 400mm 2.8 is too big and heavy to carry too far. 
There are variety of lenses that work very well for wildlife and birding in the 70mm to 300mm zoom range. Some are very sharp, all are light and handy, and most are under $1,000.00. Currently, Canon has three listed for $500.00, $377.00 and $179.00. These are not recommendations. Reading reviews is always a good idea. The Sigma 100-400mm f/5-6.3 DG OS HSM Lens at $799.00 and the Tamron 100-400mm f/4.5-6.3 Di VC USD Telephoto Lens are very good choices.
Digiscoping is an option if you want to attach a camera to a spotting scope or binoculars. The magnification can exceed the most expensive camera lenses. For documentation of species and related activities, this is a very good option. I have not tried this approach, although I am familiar with the practice. Some good information on the topic can be found at BHphotovideo at:
https://www.bhphotovideo.com/explora/photography/tips-and-solutions/guide-birding-and-digiscoping
What about macro capabilities? 
Some lenses like the 70-300mm F/4-5.6 Di LD Macro have close focusing capability. Tamron states "A 'Macro Switchover' mechanism allows a minimum focus distance of 0.95m within the focal length range of 180-300mm. You can fill the entire frame with subjects of approximately  5 x 7cm size, at a maximum magnification ratio of 1:2, ideal for capturing images of flowers, insects and objects of similar size. 

There is much to consider when choosing equipment. Online reviews and forums are good sources as new equipment is introduced every month.