A Summer in America's First National Park
Friday, March 18, 2022, 7:30pm on Zoom
Our March program will feature nature photographer, writer and naturalist Kyle Dudgeon. He will take us through his journey as an interpretive guide in one of America's wild places, Yellowstone National Park. Experiences amongst grizzly bears, wolves and bison represent the true embodiment of the American west still found in this place; but drastic growth in annual visitation threaten the security of that wildness moving forward.
"How can we love something, but not love it to death?" Kyle Dudgeon.
Join us by Zoom on March 18th at 7:30 p.m. This program is free and open to the public. Pre-registration is required.
Register today at https://us02web.zoom.us/webinar/register/WN_zn9F2n22RHyJ-iTwpmAR_g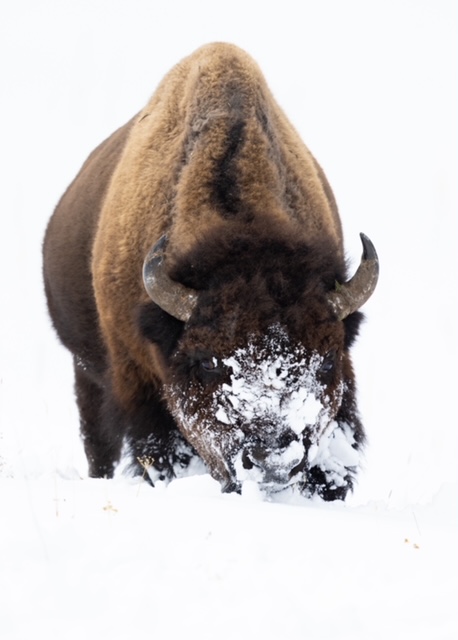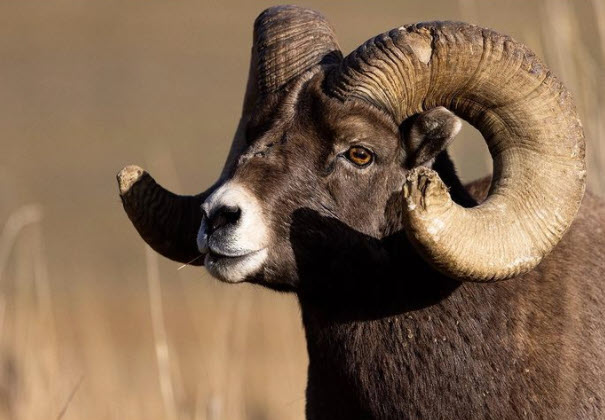 About the Presenter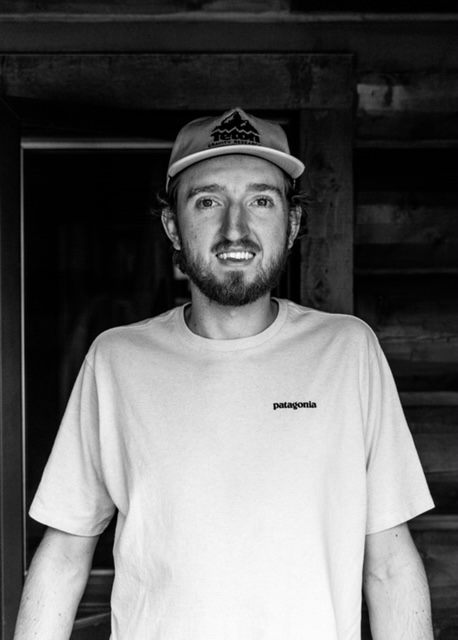 Kyle Dudgeon is a 24 -year old nature photographer and writer based in Bozeman, Montana. A New York native and graduate of SUNY Oneonta, photography has led Kyle's journeys across North America, capturing wild moments in incredible places. With his photographs and written word, Kyle strives to share with his following the power and emotion that the natural world possesses, in hopes of encouraging conservation of species and environments at risk.
In 2019, Kyle Dudgeon Creative was founded on an idea to translate a passion for wild things and wild places into a means of visual storytelling.