Protecting our Environment...Connecting People with Nature...For Birds & Wildlife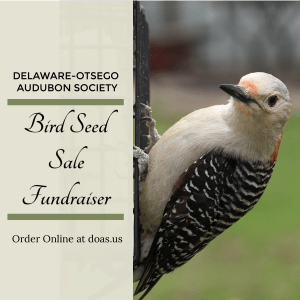 The DOAS Bird Seed Sale Fundraiser is your opportunity to buy quality bird seed and help support DOAS programs at
Read More »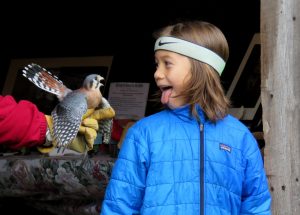 Audubon Open House on 10/5 to Feature Hawk ID Workshop, Live Raptors and Special Art Workshop for Children On Saturday,
Read More »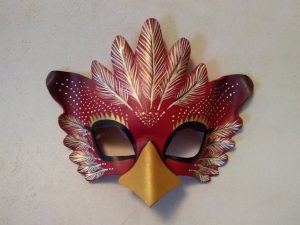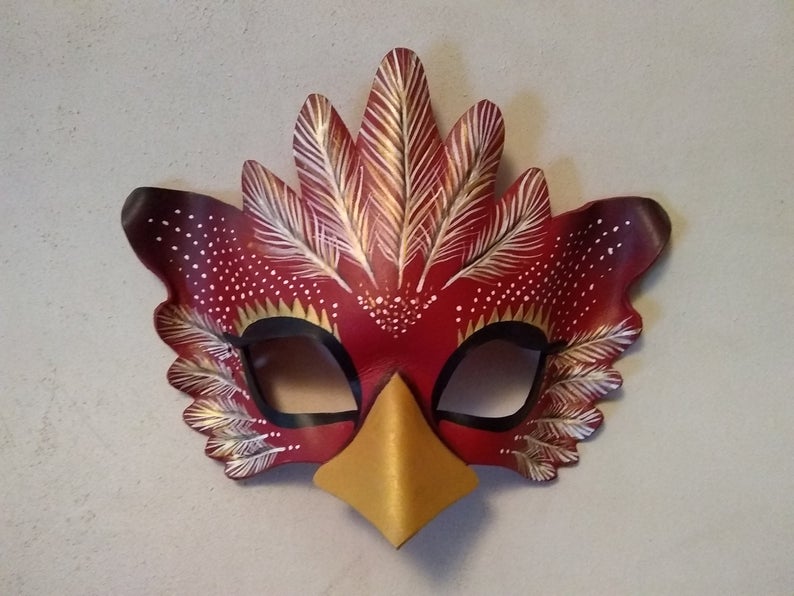 Come design, make and decorate your very own bird mask at the DOAS Open House on Oct. 5.  Artist and
Read More »
2019-2020 Business Sponsor
Support those who Support DOAS!
2019 Audubon Photography Award Featured Images
We envision a healthy world where people and wildlife thrive and natural resources are protected.
The mission of Delaware-Otsego Audubon Society is to protect our natural environment and connect people with nature
 to benefit birds and other wildlife through conservation, education, research and advocacy.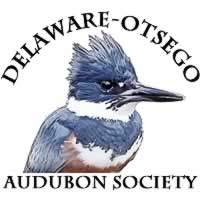 Delaware-Otsego Audubon Society
P.O. Box 544
Oneonta, NY 13820
(607) 397-3815
info@doas.us
© 1968-2019 Delaware-Otsego Audubon Society
Images and drawings on this site are used with permission of the artists and are subject to copyright.