Spring passed for winter on April 4, when the Delaware Otsego Audubon Society sponsored the annual waterfowl count. A hearty group gathered at the Cooperstown Village docks
Read More »
We have had requests from a few of our members to place additional coffee orders through the year. If you would like to order coffee,
Read More »
Click the image below to view the full pdf message.
Read More »
There is abundant scientific evidence documenting the negative impacts of ingesting spent lead ammunition on doves, pigeons, loons and other waterfowl, eagles, vultures and other
Read More »
This is an email from the son of long time DOAS Board Director, Tom Salo about a particular adventure while on vacation in France this summer.  Never
Read More »
Please Help Us Continue Our Golden Eagle Research as noted above, the need is great. If you would like to support our lead-free ammunition education
Read More »
FREE for one educator per school in the DOAS Operating Region (Delaware, Otsego, Western Schoharie, Eastern Chenango Counties) while funding allows.  Educators interested in receiving
Read More »
Peg DiBenedetto – who provides vital support for our Golden Eagle research – is working to create a bird sanctuary in the Dominican Republic with
Read More »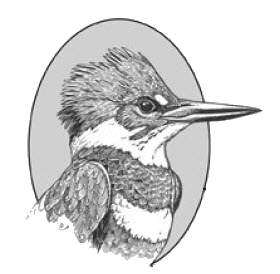 Fragmented forests will reduce nesting, says local group The local Chapter of the National Audubon Society is terming the proposed Constitution Pipeline "a clear and present
Read More »
The Constitution Pipeline is now under the final consideration  to be built. The permitting Agency, The Federal Energy Regulatory Commission has issued the Draft Environmental Impact
Read More »
News Article from Matt Richmond: There's a celebratory mood in the air on this cold Saturday in February, in the Catskills town of Andes. Members
Read More »
Attached are some photos taken by Abby Nelson, Becky Gretton and Peg DiBenedetto of the large, spirited, adult female golden captured in Delaware County yesterday. The
Read More »
Written by Helen McLean A bit after 7am this morning, I received email and a phone call – a Golden Eagle was captured in Andes.
Read More »